We are using the latest recording technology, guided by your ideas
Our production facilities are available for labels, publishing companies, artists, singers, musicians and privat clients
Your recording studio for vocal tracking, music production and mastering
Our mixing and mastering capabilites are top notch quality
A full service facility: Recording, mixing, mastering, sound design, video production, music production, music composition
Stricker Studios Hilden · Your home for instrumental and vocal recording, music production and mastering. From the first concept to the finished album. For artists worldwide.
From your first scetch of a song to the finished album, from the first draft of a script to the end credits of the video we can support you every step of the way.
You love 'handcrafted' music and want to record live with your band? You are looking for a complete package, i.e. composition and production of your individual song, including a video?
No matter what style of music, be it a demo CD or just your first song, whether you are a professional musician, label or music publisher, we are happy to help you reach you musical goal. We will support you with our know-how, our many years of experience and our creative ideas.
We have the sensibilty to know what is important when working with artists and offer the necessary professional expertise to reach your goal in the best way possible.
We mix and master in top quality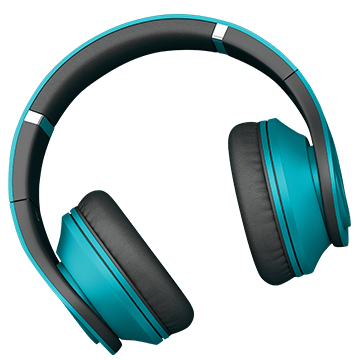 Check here for our latest news.
No news found. Please refresh the page or try again later.