Our industry professionals for music production, mixing, mastering, video production, recording etc...
Ulf Stricker
(studio owner, durmmer and pianist)
Our team includes several freelance engineers:
Johannes von Barsewisch
(Video production, mixing)
Lukas Fehling
(Recording, mixing, mastering , specializing in Jazz and Avantgarde music)
Benedikt Fuchs
(Recording, mixing , specializing in classical music)
Nils Steinkamp
(Recording, mixing, audio production, specializing in Pop music and radio play)
Thomas Csaba
(Music production, mixing, mastering, specializing in surround sound, film score and Urban music)
Walter Fischbacher
(Music production, composition, mixing, jazz piano)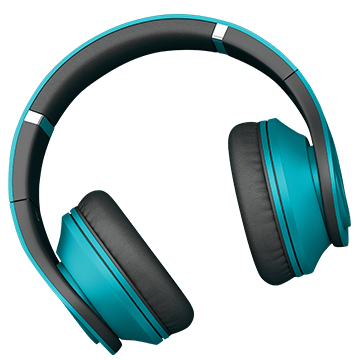 Our freelance engineers all have their own inhouse production rooms/work stations that allow for the best workflow possible in their specialized field (5.1. surround mix room, video production room)
The studio is equipped with a Steinway D grand piano and several isolation booths - a rare occurrence in today's studio scene!
Our team of experts with years of experience in the music business is looking forward to working with you
It is our goal to offer a product that is personalized yet at the same time exceeds industry standards. We serve local clients (Düsseldorf, Köln, Ruhrgebiet, adjacent regions of the Netherland and Belgium) as well as international musicians.